JOIN US FOR A VIRTUAL RUN WITH

THOUSANDS OF OTHER LIKE-MINDED FRIENDS!

Register via the button, below, print your free downloadable bib, and get going. And since no event is complete without some hardware, we've got the perfect one for it.


GLOBAL BLING

What's a Virtual Run Without a Medal?!

Sure, it's the taking part that counts. At the same time, there are some medals out there that are A MUST for any trophy case. Can't just be us, can it?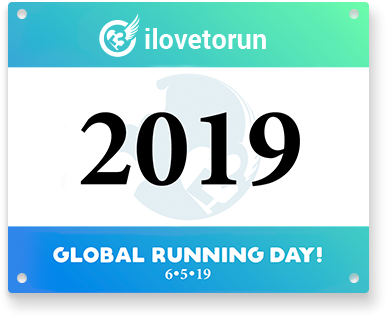 GLOBAL BIB

Print It. Customize It. Run!

The run may be virtual, but our downloadable bib is real—and really awesome. Print yours now, customize it however you like, and wear it during your run. Remember to take lots of selfies and share 'em using the hashtags #eBibs #GlobalRunningDay You might win a FREE eBIB avatar!!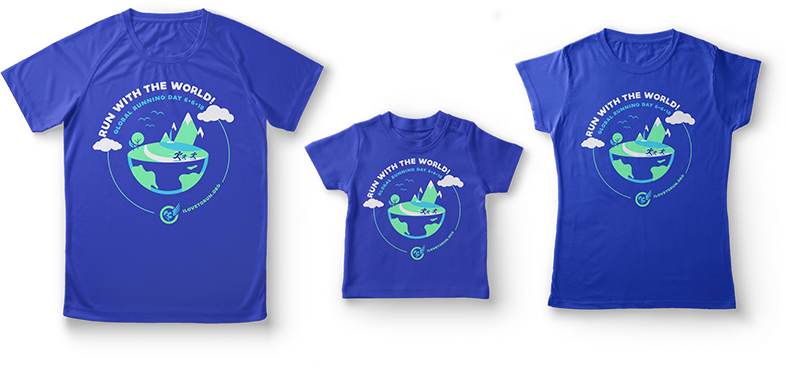 GLOBAL THREADS

For Everyone In the Family!

Coming soon. Stay tuned!
Join a Challenge below to stay on top of your game!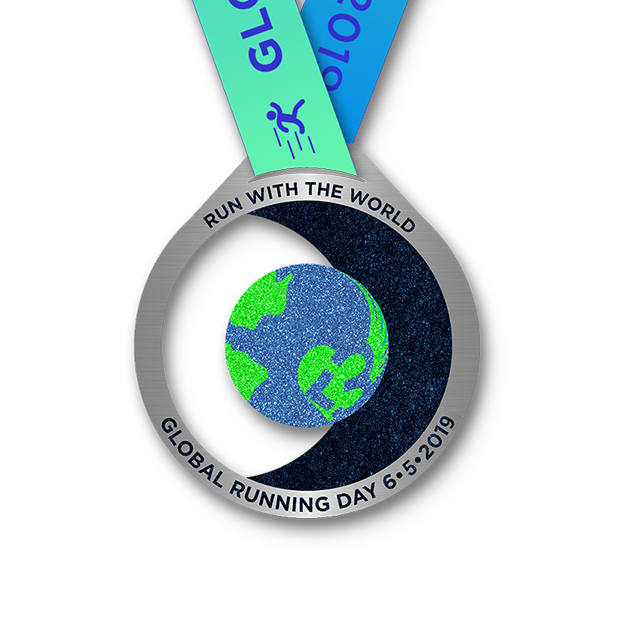 Run ANY DISTANCE in honor of #GlobalRunningDay2019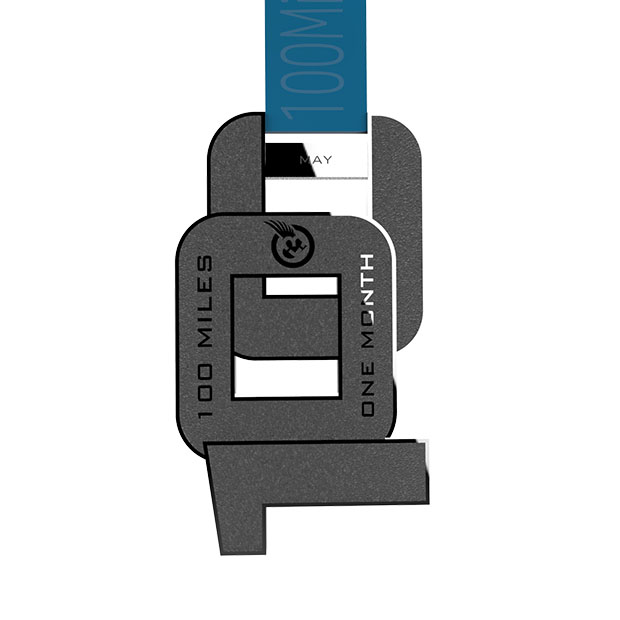 Run/walk 100 Miles for the month May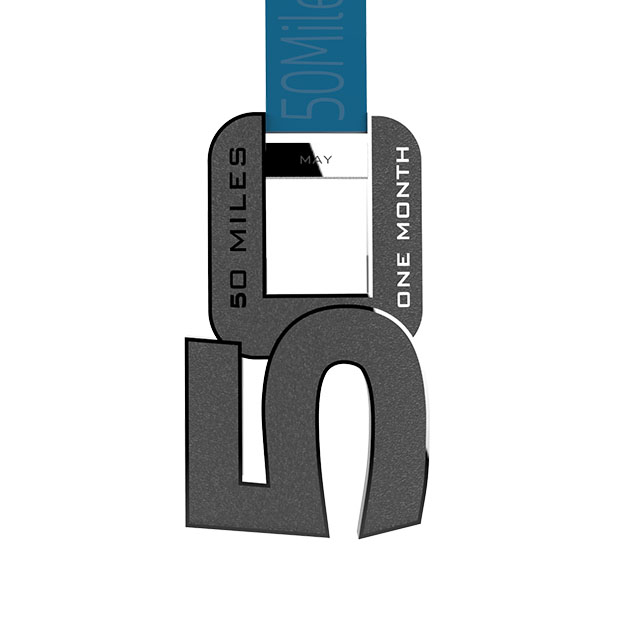 Run/walk 50 Miles for the month of May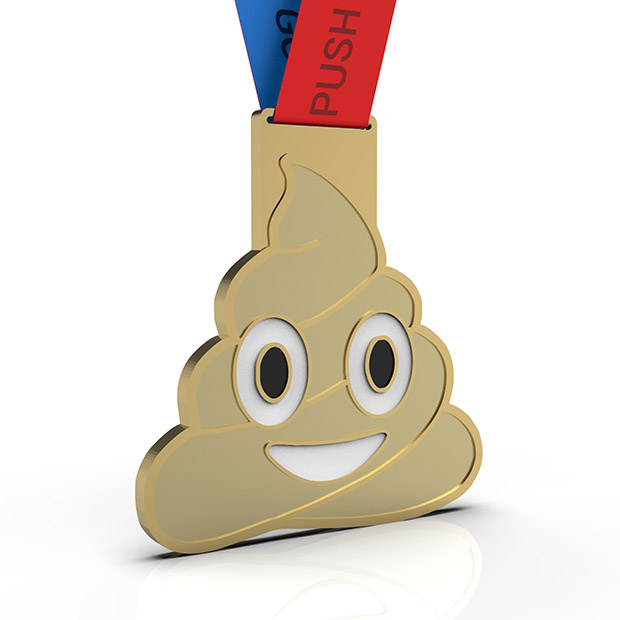 Run/walk 20 days in May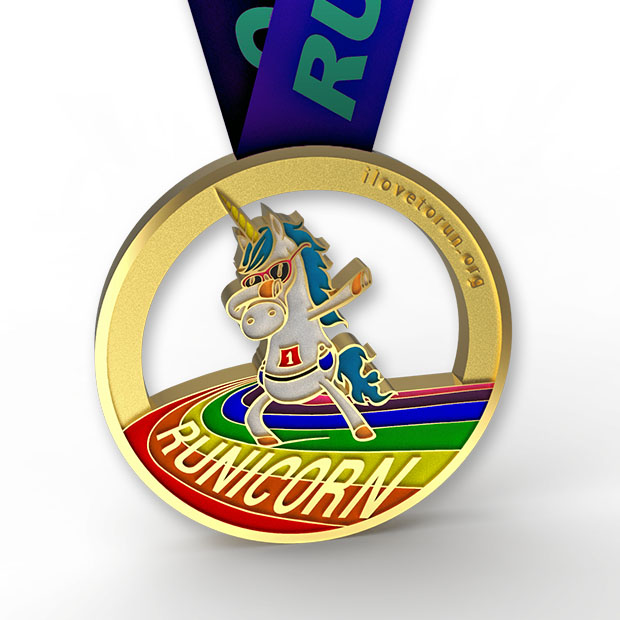 Run and sparkle 21 days in May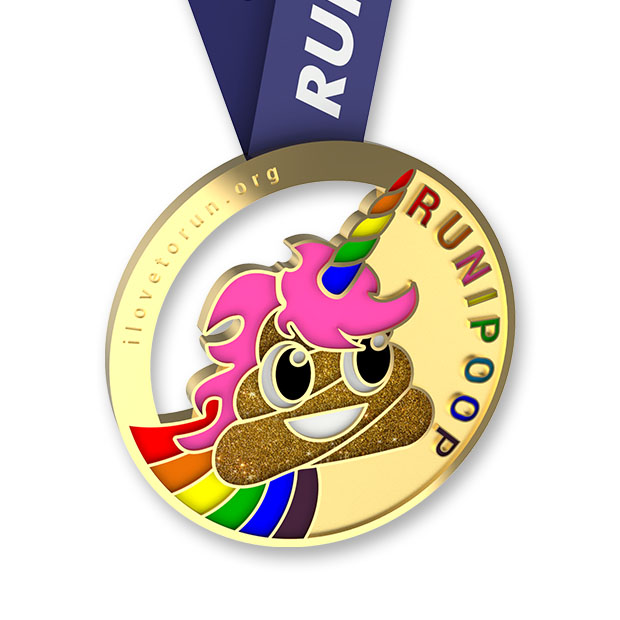 Run/walk 15 days for the month of May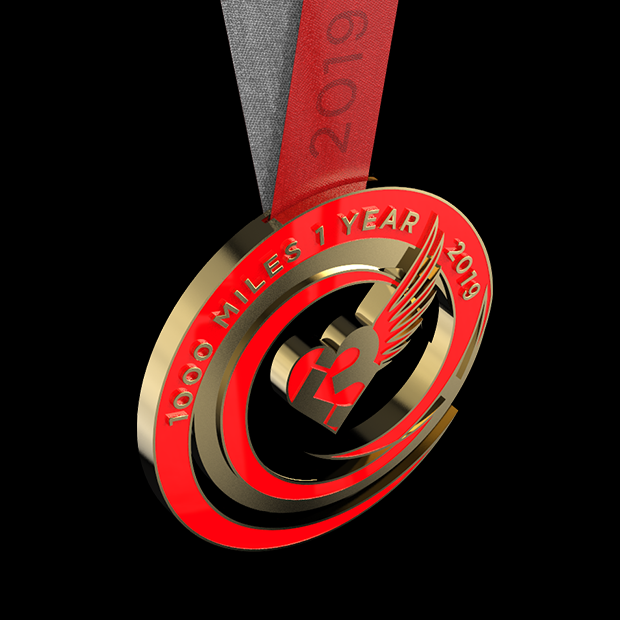 Run/Walk 1000 Miles in 2019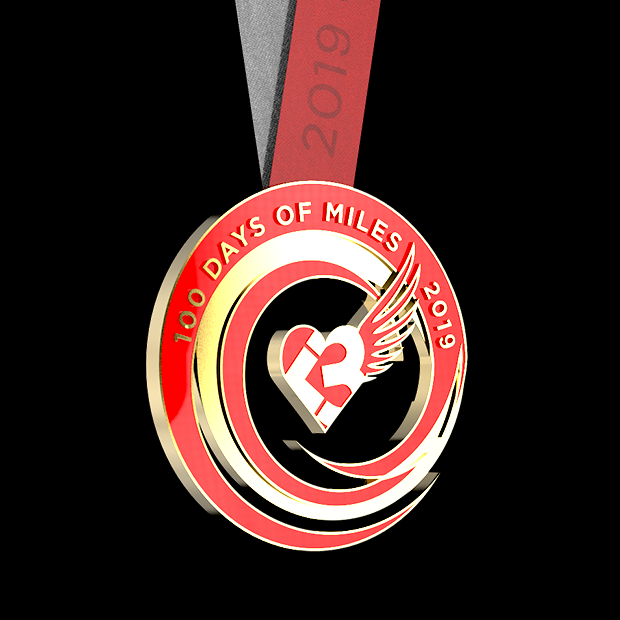 Run/Exercise 100 Days in 2019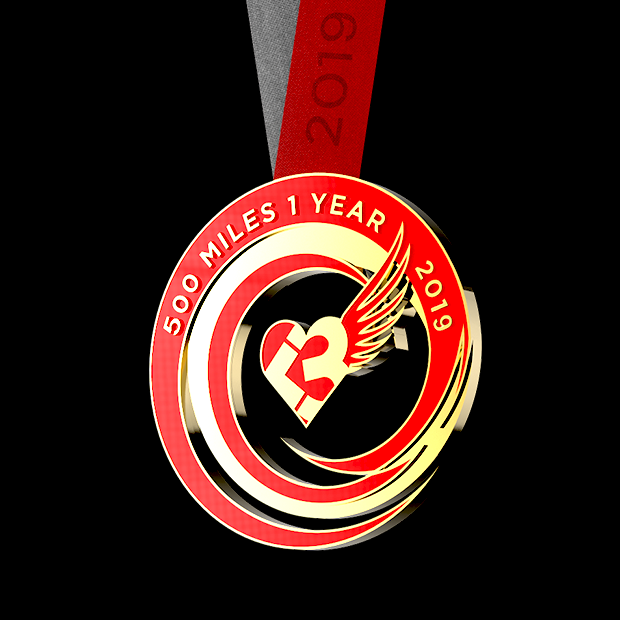 Run/Walk 500 Miles in 2019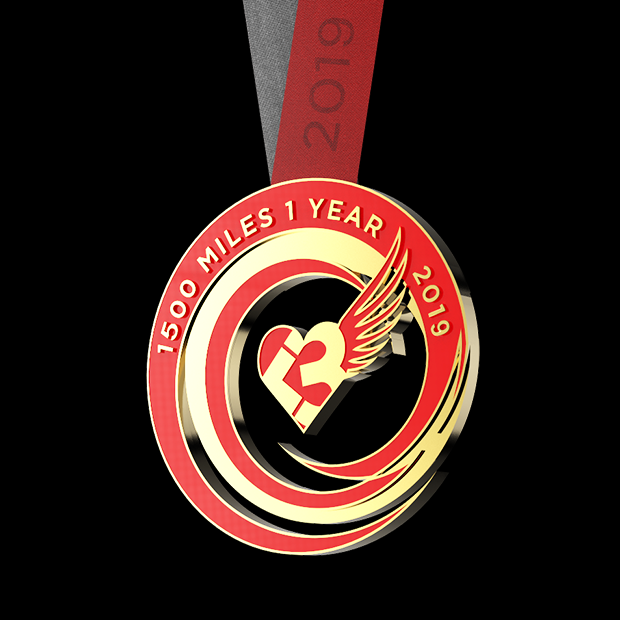 Run/Walk 1500 Miles in 2019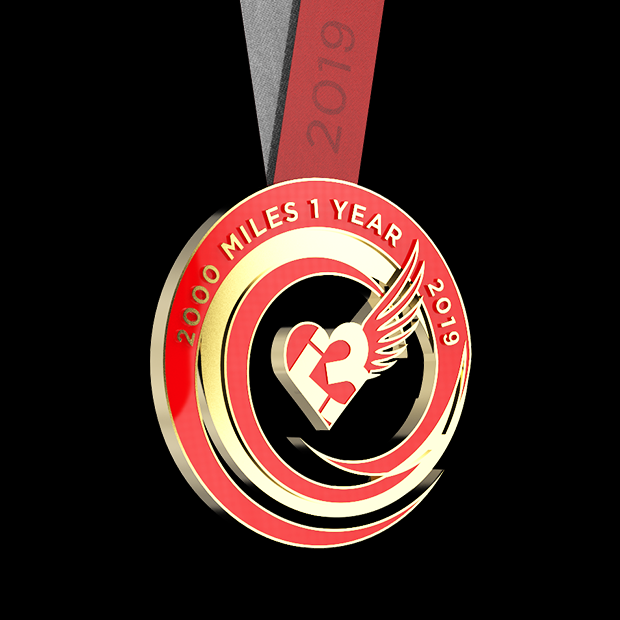 Run/Walk 2000 Miles in 2019
Result Pages: 1 Displaying 1 to 11 (of 11 challenges)