Write for us!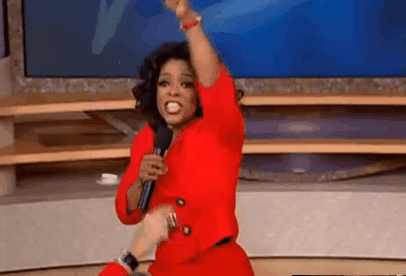 If you are funny, smart, creative... and incredibly passionate about running, WE WANT YOU to write for us!
Your work could be seen by millions of people. Here's what you need to know:
Tone: Inclusive, accessible, generally positive... and funny! Take a look - click here - and see what we've previously posted on our Facebook page.
Original Content: We ask that posts submitted be unique and original to ilovetorun.org. We do not accept posts that have already been published or submitted elsewhere online (except your personal blog) or that you plan to distribute to other websites.
Acceptance: Since we do not compensate contributors for posts, we're more than happy to include a byline and your brief bio containing links to your website, Facebook, Twitter accounts. Ilovetorun.org is a great resource to promote what you're doing.
Please send your post in the body of the message of an email. That means, if you're using Word, for example, you'd paste the Word document into your email.
Once your posts go live on our website and Facebook, please share with your friends via email, your website, Facebook, Twitter, and any other social media. The more people who view your post, the better is it for you and the better it is for ilovetorun.org. If your post performs extremely well and you become a regular contributor, you can earn a spot as a highly-coveted "Admin" for our Facebook page, representing your state or country.
If this is for you, please email support[at]ilovetorun.org