Celebrate Global Running Day!

That's right—Global Running Day, the runningest holiday of the year. Join us and thousands of other like-minded friends all over the world as we celebrate with the single coolest virtual 5k in the history of cool virtual 5k's.


*Note that while Global Running Day is June 7, you may complete your 5k any time you like between then and June 30. (You can complete a 5k in 23 days... right?)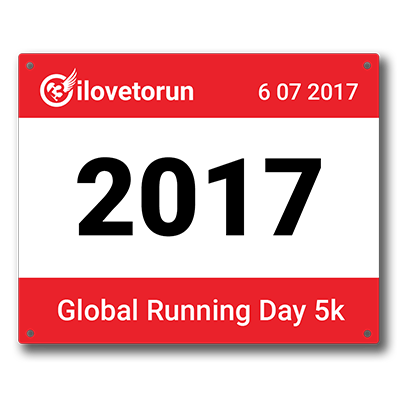 Print your bib, order your (FREE) medal!

The 5k may be virtual, but our downloadable ilovetorun™ race bibs are real—and really awesome. Print yours now, customize it however you like, and wear it during your run. Remember to take lots of selfies and share 'em using the hashtag #eBibs #GlobalRunningDay!
Download
Global Running Day 5k eBib Medal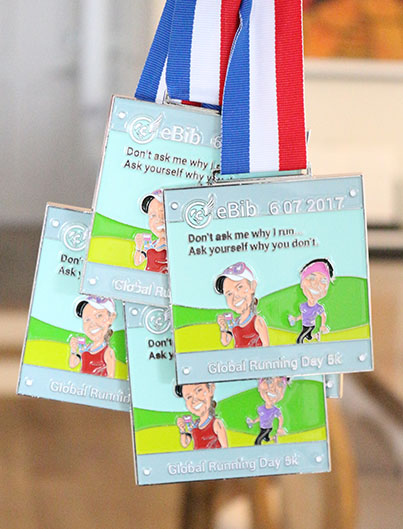 $34.00
What's a 5k without a medal? This one is a beauty, and it's yours FREE when you use code 1Free at checkout. Please consider ordering two—one to keep, another to pass on to a friend who could use a little inspiration. While your running is personal, it's also something you can give. YES, RUNNING CAN BE GIVEN!
Join a Challenge below to stay on top of your game!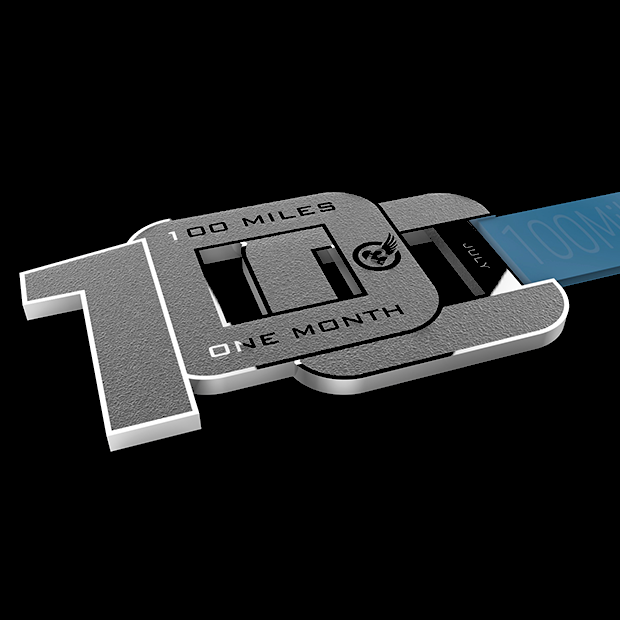 Run/walk 100 Miles for the month of July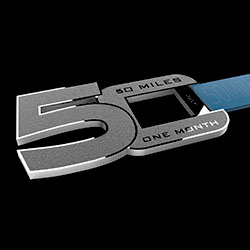 Run/walk 50 Miles for the month of July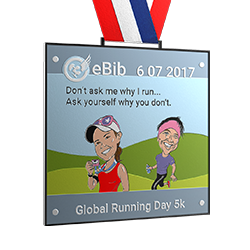 Run/walk 3.1 miles in honor of #GlobalRunningDay2017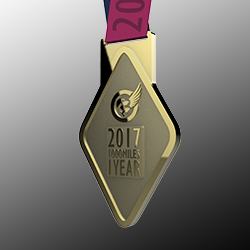 Run/Walk/Crawl 1,000 Miles in 2017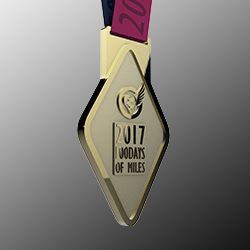 Run/Walk/Exercise 100 Days in 2017
Result Pages: 1 Displaying 1 to 5 (of 5 challenges)
Before you go...!
Check the 2017 stats on globalrunningday.org below