Call For Wrunners!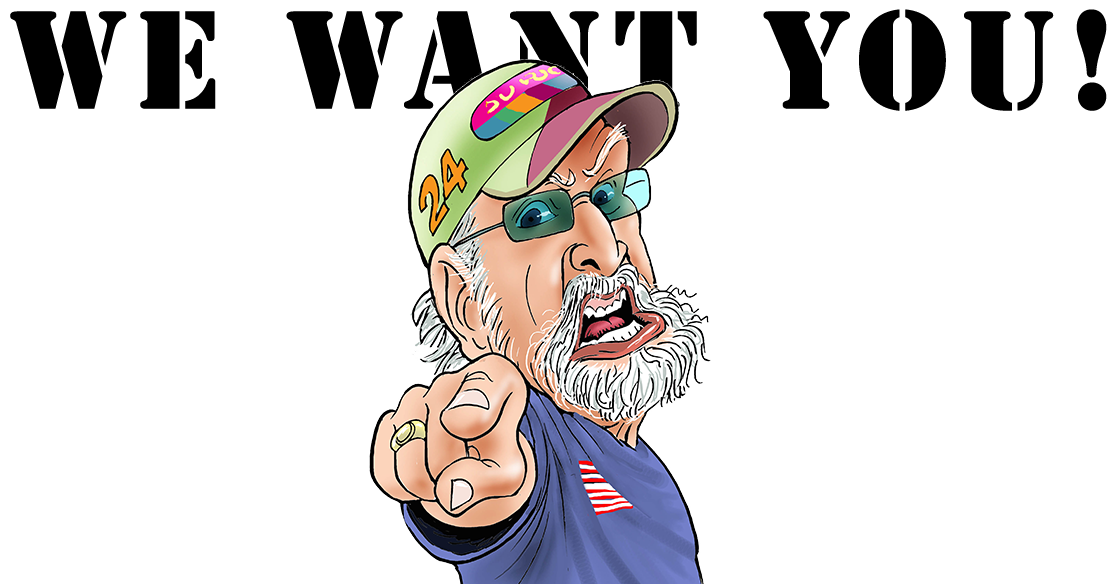 So, you might know about our eBibs. Here's the thing — sometimes we run out of ideas. Which is why we want to hire a few talented Wrunners (writing runners) to help us create new eBibs on a regular basis. We want YOU to help us hit a PB when it comes to fresh, funny, and never used before captions on eBibs to share.
We don't care about your writing credentials or where you've been published. What we DO care about is your sense of humor, that you're a runner (hellooooooo) and that you know how to create eBibs that will make our community nod, smile, and share.
We do pay and we're only keeping applications open for few days (Jan 8th). So, if you're interested, email your funniest answers for the form below to adrian (at) ilovetorun.org and we'll be back in touch once we've reviewed the applications.
No bonus points for speed. Go.
In 50 words or less, tell us the funniest thing that's happened to you while running. (50 words only. We mean it.)

What's your superpower?

In 15 words or less, tell us one of the things you say that only other runners will understand.

What's the dumbest thing you've ever thought mid-race?

Do you have a blog? Please share a link to it with us.